The Skytamer Archive
Aircraft, Travel, Aviation Museum, Aviation Trade Card Photos, Images and Data
---
Overview
---
The Skytamer Archive contains the high resolution airplane, travel, aircraft museum, aviation trade card photos, images and data. The Skytamer Archive images are a combination of:
Photo and slide scans from our 35-mm airplane and travel photos.
A wide range of airplane and travel digital photos.
High resolution scans of Airplane Trade Cards.
Text-based information such as PDFs of Airplane Trading Cards checklists.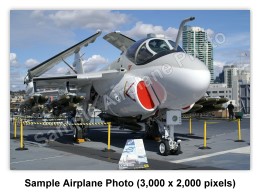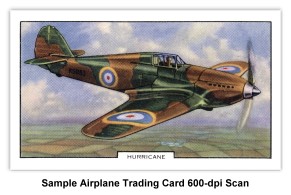 The photos are presented in either 4×6 or HD (16×9) formats. The archive also includes our own high resolution renditions of selected airplane 3-view drawings and silhouettes, mainly of World War II aircraft.
---